Our dishes are based upon tradition and comfort, yet presented with a modern twist. We are working with some of the United Kingdom's most established suppliers to ensure that we use only the highest quality ingredients. Our menus evolve through the seasons to take advantage of the local bounty.
Braised Wild Boar Trotter
£15
Black Pudding, Apple and Sauce Gribiche
·
Confit Pheasant & Foie Gras Ballotine £14
Muscat Grape, Quince and Brioche
·
Shellfish Rarebit £14
Scallop, Lobster and Cockles
·
Treason IPA Cured River Trout £13
Pickled Cucumber, Confit Lemon and Dill Mayonnaise
·
Cheesecake £11
Beenleigh Blue , Pear, Chicory and Walnuts
·
Tagliatelle  £12
Wild Mushroom , Truffle and Parmesan Velouté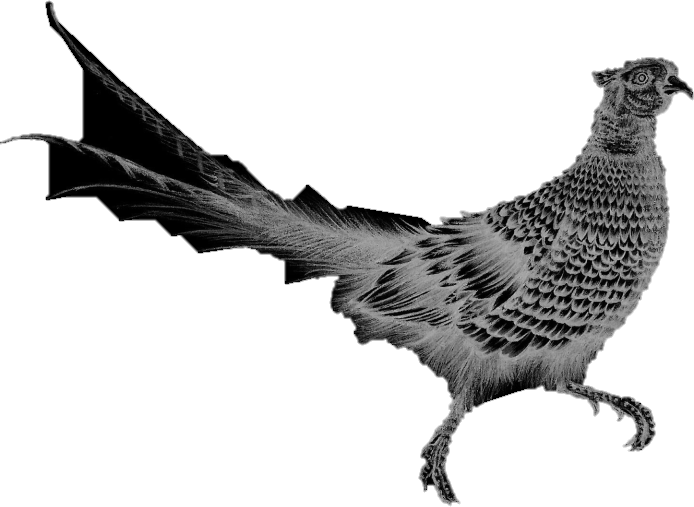 Windsor Great Park Red Deer Haunch
£26
Burnt Ends, Onion Rings and Sauce Cheron
·
Braised Feather Blade of Beef £25
Horse Radish Mash and Braised Roscoff Onion
·
Roast Crown of Mallard £25
Confit Leg Croquette, Carrot, Orange and Fennel
·
Pheasant £23
Girolles, Fondant Potato, Sauce Albufera
·
A Game Keepers Fry Up  £22
Red Deer Black Pudding, Haggis, Roebuck Sausage, Fallow Deer Cured Bacon and OB Brown Sauce
·
Braised Isle of Gigha Halibut £24
Baby Leeks, Romanesque and Maltaise Sauce
·
Spelt Risotto £20
Roast Squash, Hazelnuts and  Sage
Beef Fat Chips £5
Truffle Mac & Cheese £5
Mixed Salad £5
Honeyed Chantenay Carrots £5
Green Beans £5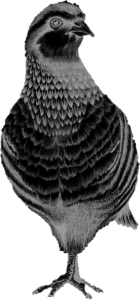 Chocolate
£9
Milk Chocolate, Salted Caramel and Malt Ice-Cream
·
Tartlet £8
Clementine, Vanilla Custard, Confit Orange and Anise Ice-Cream
·
Parfait £9
Spiced Pear, Maple and Hazelnut Granola
·
Macaron £9
Rum Roasted Pineapple, Coconut and Lime Sorbet
·
'Tiramisu' Soufflé £10
Coffee Soufflé, Amaretto Chocolate Sauce and Mascarpone Ice-Cream
·
Cheese from the British Isles £3 per slice
Served with a Selection of Homemade Biscuits, Crackers and Chutney
If you have a food allergy, intolerance or sensitivity, please speak to your waiter about ingredients in our dishes before you order your meal.
Please note: Game may contain shot.