Our dishes are based upon tradition and comfort, yet presented with a modern twist. We are working with some of the United Kingdom's most established suppliers to ensure that we use only the highest quality ingredients. Our menus evolve through the seasons to take advantage of the local bounty.
Pumpkin and Truffle Soup
•
Red Deer Scotch egg  with Squash , Sages and Smoked Fallow Deer Bacon
•
Cornish Crab Cake , Confit Lemon, Fennel and Brown Crab Mayonnaise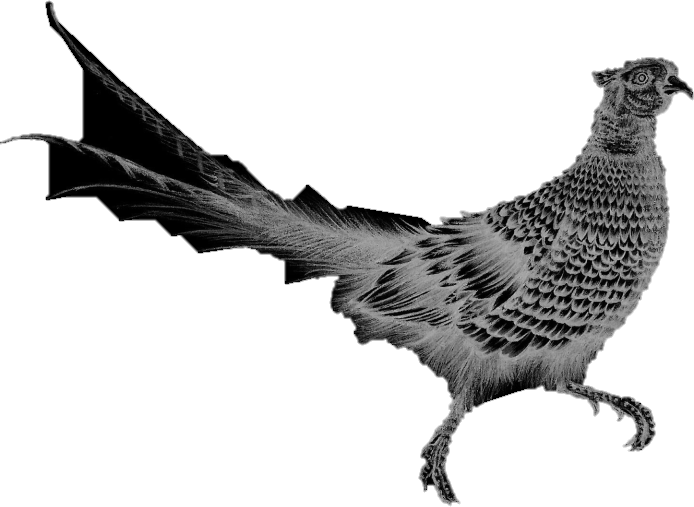 Pheasant and Partridge Cumberland 'Bangers and Mash '
•
Curried Monkfish Tail with Lentil Dahl and Coriander
•
Maple Glazed 'Gammon, Egg and Chips ' with Caramelised Pineapple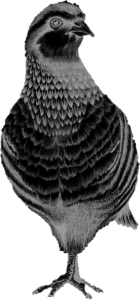 Spiced Apple Doughnuts. Served with Vanilla Ice Cream
•
Sticky Toffee Pudding and Tonka Bean Ice Cream
•
'Cheese of  the Day' Served with Seasonal Garnish
2 Course £25 | 3 Course £30
If you have a food allergy, intolerance or sensitivity, please speak to your waiter about ingredients in our dishes before you order your meal.
Please note: Game may contain shot.