Hello friends old and new of The Oxford Blue.
We've been inspired this Romantic Month.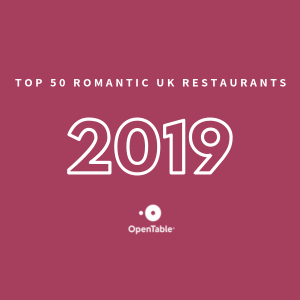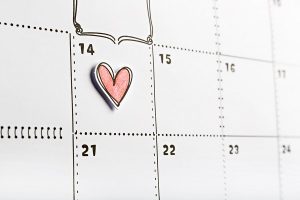 Valentine's Day
Guests fell in love with our stunning four course Valentine's menu.
It was wonderful to see couples enjoying a deliciously indulgent night out together.
A New Menu is on it's way.
The team were busy creating and refining a selection of stunning new seasonal dishes.
We all enjoyed the challenge and loved experimenting with (and tasting!) our creative ideas!
The new menu is now ready to be released, keep an eye on social media or take an occasional peek here at the menus to see what is changing.